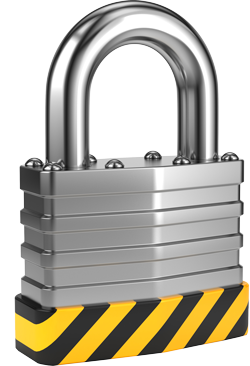 This content is not available with your current subscription.
Your current Info-Tech Research Group subscription does not include access to this content. Contact your account representative to learn more about gaining access to Transportation.
Date published:
07/03/2018
Electric bicycles and scooters are clean, affordable, and efficient last mile solutions for urban transportation. Despite this, they are unpopular and poorly regulated. Consider taking steps to improve the environment for e-bikes and scooters in your workplace and in your city – the planet (not to mention your coworkers!) will thank you.