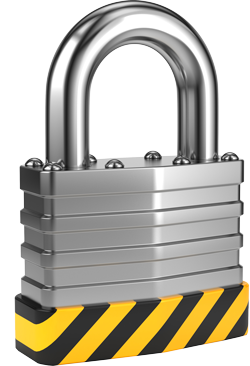 This content is not available with your current subscription.
Your current Info-Tech Research Group subscription does not include access to this content. Contact your account representative to learn more about gaining access to State.
Date published:
05/12/2017
Proactively monitoring major government projects is both challenging and necessary. Today, governments are taking a more proactive approach by using independent verification and validation processes to provide third-party oversight during the project's execution.