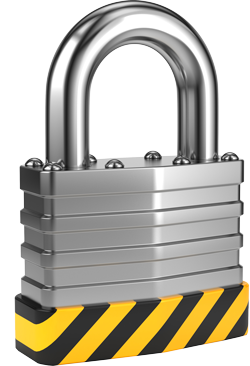 This content is not available with your current subscription.
Your current Info-Tech Research Group subscription does not include access to this content. Contact your account representative to learn more about gaining access to Healthcare.
Date published:
05/19/2017
Healthcare costs continue to grow year over year, which causes many to question the way in which the money is spent and the resultant health of our citizens. How do we optimize the healthcare delivery system?