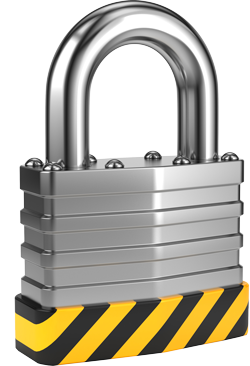 This content is not available with your current subscription.
Your current Info-Tech Research Group subscription does not include access to this content. Contact your account representative to learn more about gaining access to Healthcare.
Date published:
04/01/2020
On March 25, 2020, Info-Tech led a COVID-19 Virtual Roundtable for Healthcare IT leaders. The focus of this roundtable was to address the top concerns for IT professionals working in the healthcare industry during the COVID-19 pandemic. The roundtable was designed to facilitate an engaged conversation framed by three broad topics: Now in Crisis, Continuing in Crisis, and Crisis Resolved.