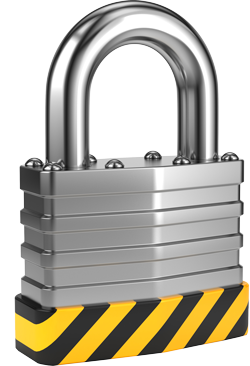 This content is not available with your current subscription.
Your current Info-Tech Research Group subscription does not include access to this content. Contact your account representative to learn more about gaining access to Manufacturing.
Date published:
05/09/2017
Options abound for modernizing data backup – from disk to cloud to virtualization. But though the functional pieces of the puzzle are changing, their basic role has not. It still begins and ends with the three, two, one rule.