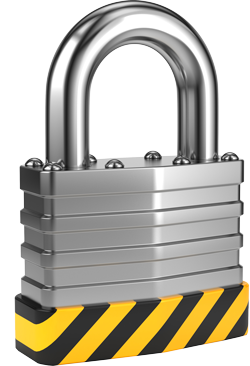 This content is not available with your current subscription.
Your current Info-Tech Research Group subscription does not include access to this content. Contact your account representative to learn more about gaining access to Higher Education.
Date published:
08/23/2018
Higher education institutions, like many of today's organizations, are rushing to secure their systems from outside attacks. Unfortunately, recent studies indicate that a vital threat vector is being overlooked: the end user. Security awareness and training may be considered a cost center, a low priority, or an initiative doomed to fail, but training end users to identify and respond to threats that target them may save the organization a lot of time, effort, and money down the road.