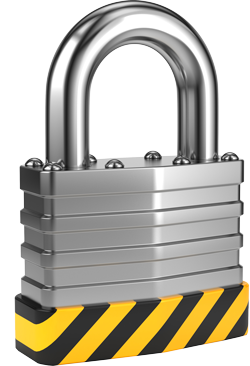 This content is not available with your current subscription.
Your current Info-Tech Research Group subscription does not include access to this content. Contact your account representative to learn more about gaining access to Higher Education.
Date published:
10/24/2019
Development of an IT strategy aligned with the academic and business goals of the institution is a necessary prerequisite to the establishment of a successful IT governance framework. The second prerequisite is an effective PPM framework that addresses the intake process, investment prioritization criteria, and resource capacity management.