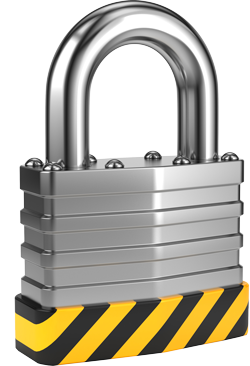 This content is not available with your current subscription.
Your current Info-Tech Research Group subscription does not include access to this content. Contact your account representative to learn more about gaining access to K-12.
Date published:
07/19/2017
School districts face a unique challenge: how do they meet their organizational needs, while also catering to fickle, Facebook-addicted end users. Banning data-hungry sites is not the solution – students will simply find a way around. Instead, districts should look to take back control of their networks by prioritizing traffic.