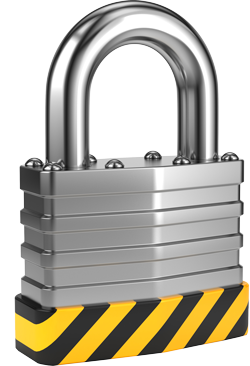 This content is not available with your current subscription.
Your current Info-Tech Research Group subscription does not include access to this content. Contact your account representative to learn more about gaining access to Energy.
Date published:
06/22/2017
This note highlights how the implementation of an integrated digital strategy can create substantial value for oil and gas companies. The integration of information technology capabilities into the way upstream, mid-stream, and downstream business is conducted will usher in a new age of value.