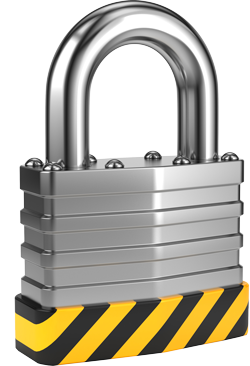 This content is not available with your current subscription.
Your current Info-Tech Research Group subscription does not include access to this content. Contact your account representative to learn more about gaining access to State.
Date published:
07/13/2018
Passwords and online accounts are now a part of life, though most of us struggle to remember unique passwords for all of our accounts – a phenomenon known as "password fatigue." This note addresses how this struggle negatively affects cybersecurity in government organizations.