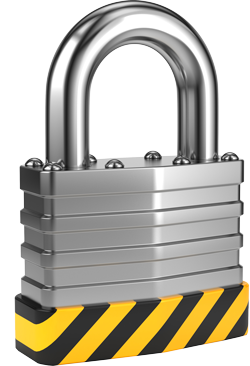 This content is not available with your current subscription.
Your current Info-Tech Research Group subscription does not include access to this content. Contact your account representative to learn more about gaining access to Retail.
Date published:
11/01/2017
Food waste is a global problem. Take advantage of dynamic marketplaces and the Internet of Things to mitigate it at the retail level.