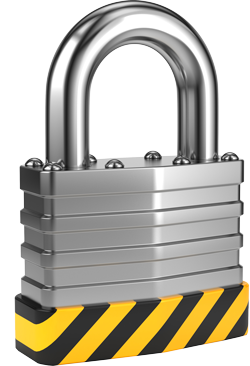 This content is not available with your current subscription.
Your current Info-Tech Research Group subscription does not include access to this content. Contact your account representative to learn more about gaining access to State.
Date published:
05/10/2017
Governments are looking to their IT organizations to provide critical data, tools, and disruptive technology to enable their online services to be at a much higher customer experience level. In response, it is critical for these organizations to have an up-to-date IT strategic plan that is in alignment with this direction and embraces a continuous improvement approach to establish a track record of evolving service excellence.