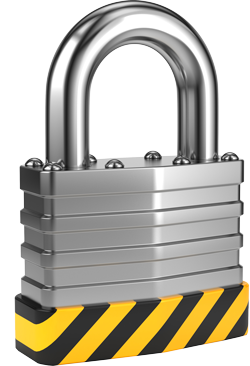 This content is not available with your current subscription.
Your current Info-Tech Research Group subscription does not include access to this content. Contact your account representative to learn more about gaining access to State.
Date published:
12/18/2017
Recently, it has come to light that the NSA has had many of its top secret operations breached. If even the NSA can experience a breach of this nature, what does this mean for other government groups, and what can be done to prevent it?