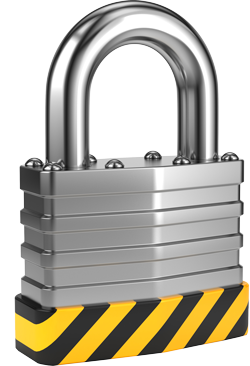 This content is not available with your current subscription.
Your current Info-Tech Research Group subscription does not include access to this content. Contact your account representative to learn more about gaining access to Federal.
Date published:
03/05/2019
Governments are focused on improving areas of security across people, process, and technology. Here is what we've learned across 15 security governance workshops with government agencies.