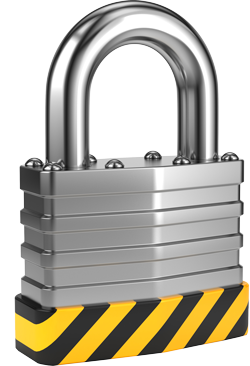 This content is not available with your current subscription.
Your current Info-Tech Research Group subscription does not include access to this content. Contact your account representative to learn more about gaining access to K-12.
Date published:
05/22/2018
The General Data Protection Regulation (GDPR) will go into effect on May 25, 2018. Understand the potential implications for education and take proactive good-faith steps to ensure that you are not subject to the steep financial penalties associated with non-compliance.