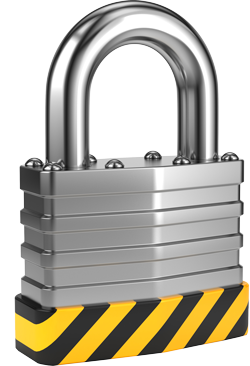 This content is not available with your current subscription.
Your current Info-Tech Research Group subscription does not include access to this content. Contact your account representative to learn more about gaining access to Retail.
Date published:
05/10/2017
Facial recognition software has the potential to change how retailers interact with customers. But retailers need to keep their customers happy and comply with privacy regulations.