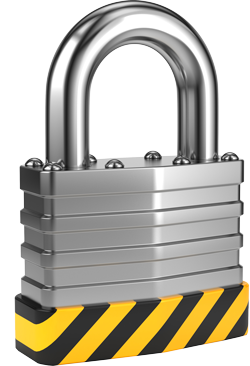 This content is not available with your current subscription.
Your current Info-Tech Research Group subscription does not include access to this content. Contact your account representative to learn more about gaining access to Technology.
Date published:
07/03/2018
Chrome OS is popular in schools. Given schools' unique needs, that makes sense. But schools aren't the only organizations that can benefit from some of Chrome OS's features. Chrome OS could make a good deal of sense if an organization has lots of employees with similar needs, runs mostly based on web applications, and is not in the market for premium hardware.