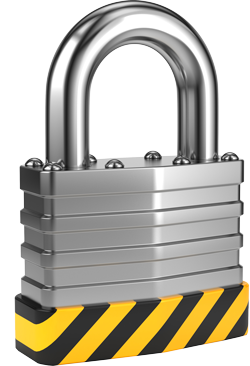 This content is not available with your current subscription.
Your current Info-Tech Research Group subscription does not include access to this content. Contact your account representative to learn more about gaining access to Higher Education.
Date published:
02/08/2019
Many educational organizations mistakenly believe CRM platforms are only for the commercial realm, that Student Information Systems are able to stand on their own for stakeholder engagement. But with a frequently dizzying array of engagement channels in education, leveraging a modern CRM platform is essential.