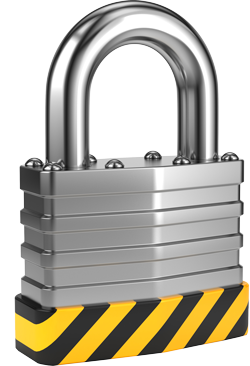 This content is not available with your current subscription.
Your current Info-Tech Research Group subscription does not include access to this content. Contact your account representative to learn more about gaining access to Higher Education.
Date published:
05/19/2017
In the face of continuously changing business models, organizations of today are turning to data for leveraging insights to help drive decision making and for achieving their goals and objectives. And so too should institutions of higher education.