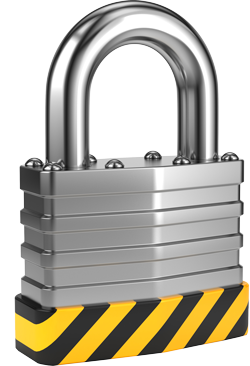 This content is not available with your current subscription.
Your current Info-Tech Research Group subscription does not include access to this content. Contact your account representative to learn more about gaining access to Higher Education.
Date published:
03/11/2019
Robot process automation (RPA) is a technology that automates rules-based, repetitive data collection and processing tasks. This note provides a quick review of the technology and describes the RPA use cases in service support I encountered during onsite engagements with higher education clients.