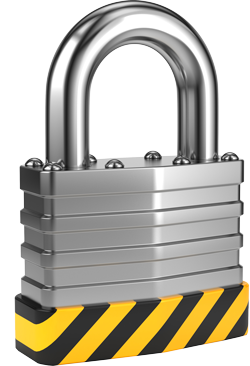 This content is not available with your current subscription.
Your current Info-Tech Research Group subscription does not include access to this content. Contact your account representative to learn more about gaining access to Higher Education.
Date published:
05/25/2018
A self-service portal not only improves the user experience with IT but also reduces the volume of tickets coming into the service desk, making it a win-win. However, the portal will fail to deliver benefits if it's not successfully designed and implemented.