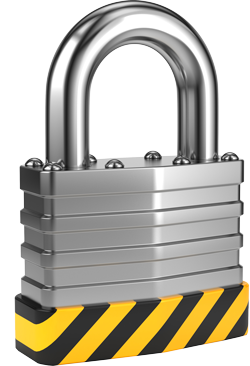 This content is not available with your current subscription.
Your current Info-Tech Research Group subscription does not include access to this content. Contact your account representative to learn more about gaining access to Healthcare.
Date published:
06/08/2018
Stephen Hawking said, "Technology continues to empower people of all abilities." Never before have we had more tools and technology at our disposal to improve people's lives. Opportunities to remove barriers using technology is limitless as the world continues to become more connected and devices get smaller and more powerful.