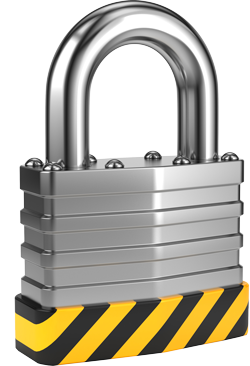 This content is not available with your current subscription.
Your current Info-Tech Research Group subscription does not include access to this content. Contact your account representative to learn more about gaining access to Federal.
Date published:
01/25/2019
Estonia has been undergoing a digital transformation in their government to provide their customers with efficient and convenient services. This note will briefly look at how blockchain is helping with that digital transformation.