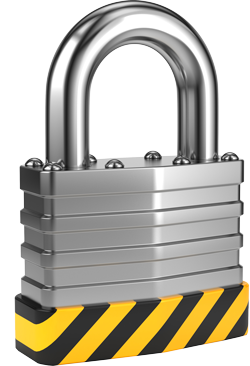 This content is not available with your current subscription.
Your current Info-Tech Research Group subscription does not include access to this content. Contact your account representative to learn more about gaining access to Local.
Date published:
06/08/2018
Despite the possibility of saving public money and providing additional capabilities, government IT refuses to exercise its consumer choice with networking vendors. We'll explore the four pillars of consumer lock-in to explain why the 'white box' approach to networking is still not catching on.