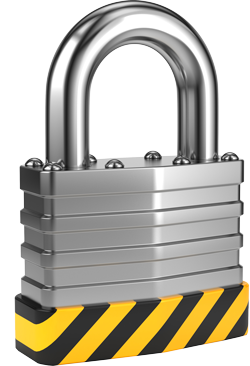 This content is not available with your current subscription.
Your current Info-Tech Research Group subscription does not include access to this content. Contact your account representative to learn more about gaining access to Retail.
Date published:
11/13/2017
The ability to share data between supplier and retailer enhances their relationship, and even more so when third-party solutions come into play. One company has found a way to grow the relationship between supplier and retailer in Ontario's alcoholic beverage industry.