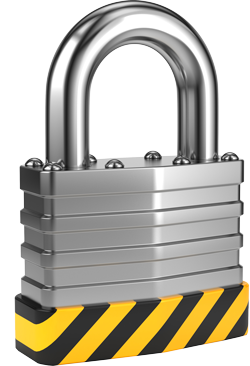 This content is not available with your current subscription.
Your current Info-Tech Research Group subscription does not include access to this content. Contact your account representative to learn more about gaining access to Higher Education.
Date published:
09/12/2018
Now is the time to bring augmented reality to the classroom. Incorporate the technology into your educational institution by leveraging smartphones and user-friendly apps.