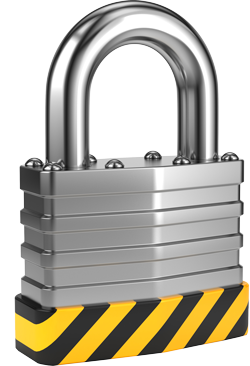 This content is not available with your current subscription.
Your current Info-Tech Research Group subscription does not include access to this content. Contact your account representative to learn more about gaining access to K-12.
Date published:
03/06/2018
Artificial intelligence (AI), specifically emotion-sensitive intelligent teaching systems (ITS), have great potential to add value as a complement to face-to-face instruction. After 30 years of research, innovative ITS have been developed. IT organizations in education should take on the early-adopter mindset to accelerate maturity.