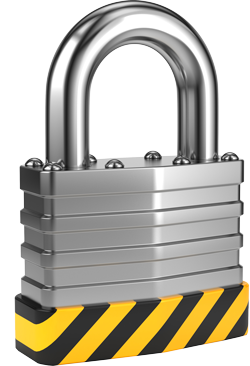 This content is not available with your current subscription.
Your current Info-Tech Research Group subscription does not include access to this content. Contact your account representative to learn more about gaining access to State.
Date published:
01/23/2019
As public demonstrations at DEF CON have shown, voting machines are extremely insecure, yet there is a lack of funding and support from those with the power to affect change. What actions can we perform to mitigate the risk of election tampering?