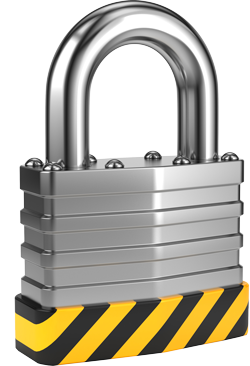 This content is not available with your current subscription.
Your current Info-Tech Research Group subscription does not include access to this content. Contact your account representative to learn more about gaining access to Hospitality.
Date published:
03/07/2019
The Starwood-Marriott breach is only one of a long history of data breaches going all the way back to 2010. When one happens to your organization, are you prepared to deal with all the privacy concerns?