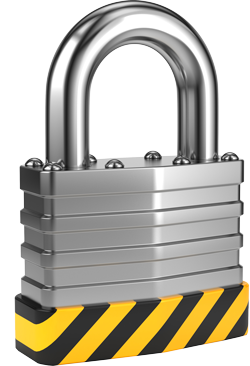 This content is not available with your current subscription.
Your current Info-Tech Research Group subscription does not include access to this content. Contact your account representative to learn more about gaining access to State.
Date published:
05/05/2017
As public cloud services gain momentum, government IT infrastructure managers are increasingly asking the question: "Which cloud service is better: Amazon Web Services (AWS) or Microsoft Azure?" The answer is not found in a feature comparison chart.