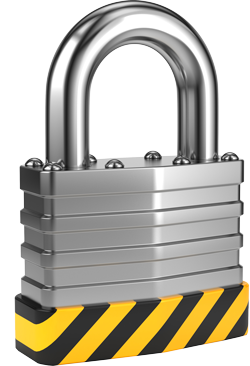 This content is not available with your current subscription.
Your current Info-Tech Research Group subscription does not include access to this content. Contact your account representative to learn more about gaining access to Hospitality.
Date published:
12/18/2017
Hotels, casinos, and restaurants are a hot bed of credit card, personal, and other sensitive data that criminals find very attractive. Due to the seasonal nature of the hospitality and gaming industries, this problem is further exacerbated by the need to train temporary employees during the busy season. Therefore, it is important that your seasonal employees are enrolled in your training and awareness program as well in order to mitigate them as a vulnerability.