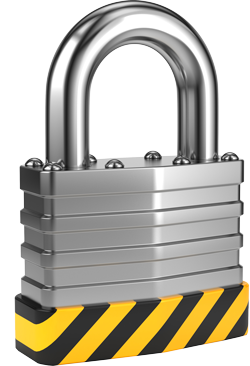 This content is not available with your current subscription.
Your current Info-Tech Research Group subscription does not include access to this content. Contact your account representative to learn more about gaining access to Consulting.
Date published:
09/07/2018
MSPs and outsourced service desks will be disrupted by improvements in data science, business intelligence, data analytics, machine learning, and artificial intelligence. Prepare now by improving your CMDB and your data.