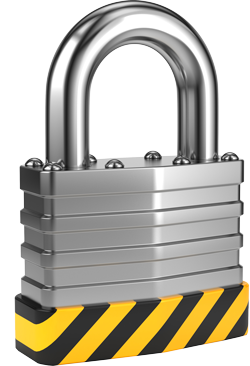 This content is not available with your current subscription.
Your current Info-Tech Research Group subscription does not include access to this content. Contact your account representative to learn more about gaining access to Banking.
Date published:
04/23/2018
Robotic process automation (RPA) is coming to your bank. Surprisingly, it does not pose as great an information security challenge as you might think. By using a few common sense controls, you can stop worrying and welcome your new robot overlords.