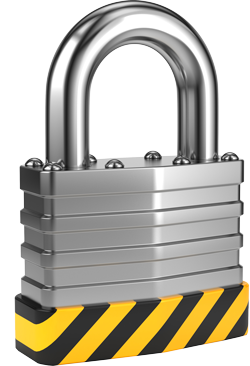 This content is not available with your current subscription.
Your current Info-Tech Research Group subscription does not include access to this content. Contact your account representative to learn more about gaining access to Law.
Date published:
05/19/2017
As a law firm, it is not only your responsibility to provide services, you are also required to provide secure services – whether you know it or not. However, when your customer-facing talent has to choose between providing excellent customer experiences or considering every security precaution, security often comes in second.