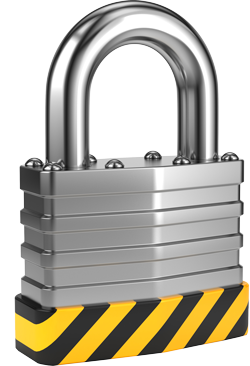 This content is not available with your current subscription.
Your current Info-Tech Research Group subscription does not include access to this content. Contact your account representative to learn more about gaining access to Consulting.
Date published:
12/19/2019
Industry 4.0 will have a significant impact on virtually every industry. The professional services industry is no different in this regard. Companies providing services in accounting, legal, engineering, or consulting need to assess the impact these technologies will have on their own staff, on their clients, and on the services they offer.