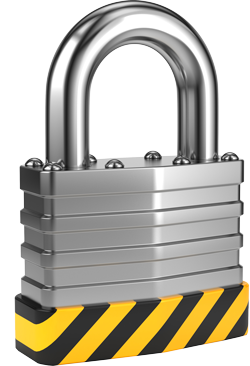 This content is not available with your current subscription.
Your current Info-Tech Research Group subscription does not include access to this content. Contact your account representative to learn more about gaining access to Banking.
Date published:
02/12/2019
The Financial Industry Business Ontology (FIBO) is a perfect foundation for an enterprise knowledge graph facilitating practical use of machine learning and artificial intelligence in the financial industry.