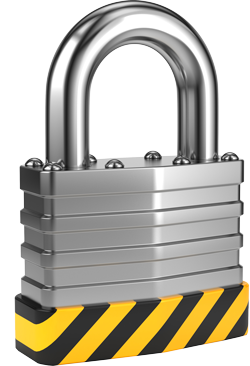 This content is not available with your current subscription.
Your current Info-Tech Research Group subscription does not include access to this content. Contact your account representative to learn more about gaining access to Federal.
Date published:
11/26/2018
Government organizations can benefit from implementing DevOps practices to increase application quality, reduce the cost of software projects, and reduce security risks.