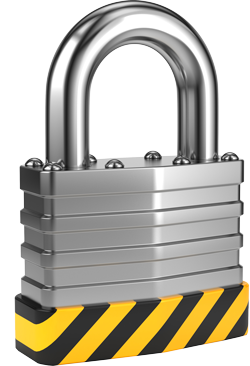 This content is not available with your current subscription.
Your current Info-Tech Research Group subscription does not include access to this content. Contact your account representative to learn more about gaining access to Not for Profit.
Date published:
05/12/2017
Tracking project benefits has been challenging for the past 20 years, yet the nonprofit sector is becoming more serious about tracking project benefits because of the intensified competition for project funding. To prove their mettle, many nonprofits are being forced into a level of benefits commitment that far exceeds the expectations of private corporations.