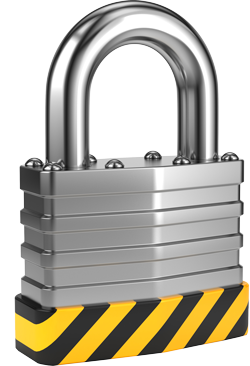 This content is not available with your current subscription.
Your current Info-Tech Research Group subscription does not include access to this content. Contact your account representative to learn more about gaining access to State.
Date published:
02/06/2018
Regardless of industry, IT often experiences resistance from Legal, Procurement, or Finance when transitioning to cloud. Governments are known to roll out policies by committees, constructed of representatives from all interested parties, who engage in the discussion and eventual decision-making process that yields changes in governmental policy. Government IT departments can apply this approach to the shift to cloud to ensure that all interested parties are not only aware, but are also champions for the change.