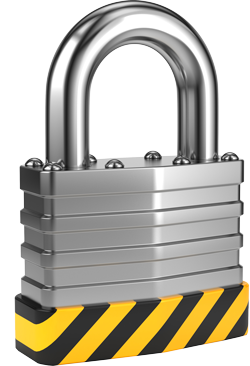 This content is not available with your current subscription.
Your current Info-Tech Research Group subscription does not include access to this content. Contact your account representative to learn more about gaining access to Federal.
Date published:
07/22/2019
Government shared service initiatives have generally failed to achieve their financial goals. I suggest that one reason is the typical decision to focus on standardizing areas of "duplication." A better result would come from focusing on services that participating agencies don't have but rather need.