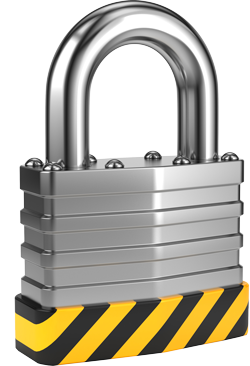 This content is not available with your current subscription.
Your current Info-Tech Research Group subscription does not include access to this content. Contact your account representative to learn more about gaining access to Local.
Date published:
09/07/2018
Open data doesn't mean everything is public for your citizens. Focus on what data is sensitive and elevate your security program from one focused on the perimeter to one driven by a data-centric view.