Chief Information Officer
About William J. Russell
William J. Russell is the Chief Information Officer at Info-Tech Research Group. William has been with Info-Tech since 2012 and has held roles as a Senior Manager in Consulting and Vice President, Information Technology.
Reporting directly to the Chief Executive Officer, William provides strategic project management leadership in Application Development, Design, Infrastructure & Operations, and Security & Compliance.
His experience includes managing large-scale infrastructure projects, developing improved software development methodologies, building high-performing teams, and establishing and managing outsourcing relationships.
William has over 29 years of experience in IT which has focused largely on strategic initiatives and delivering bottom-line results as a business consultant. Throughout his career, William has accumulated extensive expertise in departmental management, staff mentoring, process improvement, cost reduction, data-center infrastructure design and migration, network architecture and monitoring, security, integration, project management, and service desk operation and optimization.
My Company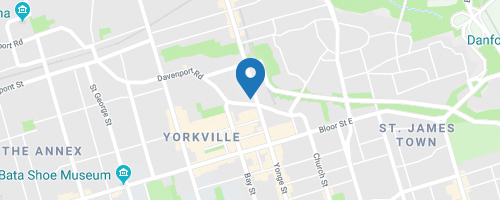 Info-Tech Research Group
888 Yonge Street, Toronto, ON, Canada M4W 2J2
251 - 1000 Employees
infotech.com
Sites