Senior Director, Workshop Delivery
About Stanton Gatewood
Stanton has more than 33 years of experience in cybersecurity, IT, and cyber-privacy. He has led at the strategic, tactical, and operational levels over the years in the following sectors: Information Technology, Defense, State, Local and Tribal Governments, Research, and Higher Education.
Stanton served in the US Air Force as a flight engineer and airborne communications officer on C-141 aircraft. While in the USAF, he wore the AETC "Master Instructor" badge and functioned as a Cryptologic Communications Officer.
He is also a distinguished fellow at the Ponemon Institute, the widely known research center dedicated to data privacy and protection and information security policy.
Stanton has the prestigious honor of having built two centers of excellence (CoE) – cryptography and awareness training – while at the University of Southern California and the University of Georgia.
My Company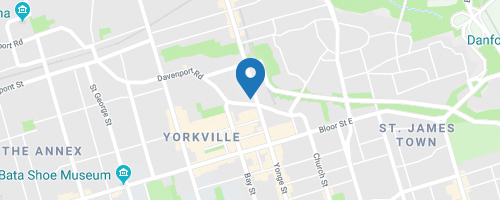 Info-Tech Research Group
888 Yonge Street, Toronto, ON, Canada M4W 2J2
251 - 1000 Employees
www.infotech.com
Awards & Certifications
Certified Business Continuity Professional (CBCP)
DRI International
May 12, 1999 – Present

Cybersecurity Framework Certification
NIST/DHS
November 16, 2016 – Present

Ga Privilege Resolution Senate Resolution 731 - Gatewood (2018)
State of Georgia - Senate
February 12, 2018

List of Doers, Dreamers, and Drivers - GovTech 2018
GovTech Magazine
March 1, 2018

Top of the Heap: 2010's TOP 5 influential IT security thinkers
SC Magazine
December 1, 2010

AIR EDUCATION AND TRAINING COMMAND: MASTER INSTRUCTOR
USAF
January 31, 1980 – Present