Associate Vice President, Member Services
About Shaun Furneaux
Shaun Furneaux is Associate Vice President of Member Services at Info-Tech and leads a team of Member Service Directors from the Toronto office. He is keenly focused on ensuring his team exceeds client expectations by continuously looking for ways to improve and leverage the value proposition for Info-Tech members.
He joined the company in 2005 and has taken on progressively senior leadership roles in sales. Along the way he has contributed to the development of various sales strategies and several programs to drive member satisfaction, including the member onboarding process.
Shaun is a former professional beach volleyball player and has competed on many of the world's finest beaches. Not surprisingly, in his spare time, he coaches youth beach volleyball.
My Company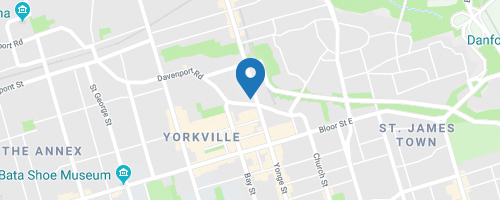 Info-Tech Research Group
888 Yonge Street, Toronto, ON, Canada M4W 2J2
251 - 1000 Employees
www.infotech.com/
Sites