Senior Vice President, Human Resources & Strategy
About Sean Burkett
Sean Burkett is the Senior Vice President, Human Resources & Strategy at Info-Tech Research Group, where he leads strategic analysis, planning, and project execution.
Sean has been with Info-Tech since 2013 and has held positions in research, project management, product development, and corporate strategy.
As Vice President of Strategy, he manages the strategic planning process and works with department heads across the organization to ensure strategic initiatives are aligned and corporate goals are achieved.
A firm believer in making decisions based on data, Sean drives Info-Tech's business analysis efforts and delivers powerful insights and actionable recommendations. He's also responsible for delivering company-wide communications and facilitating monthly town-hall meetings.
Prior to joining Info-Tech, Sean lectured at the University of Western Ontario on topics such as corporate finance, strategic marketing, business operations, organizational behavior, and general management. He is a certified Project Management Professional and received his Honors degree in Business Administration from the Richard Ivey School of Business at the University of Western Ontario.
My Company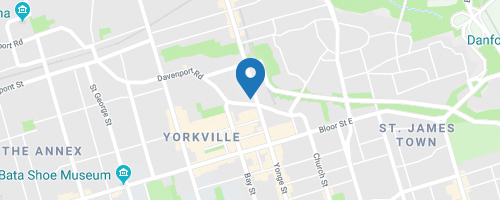 Info-Tech Research Group
888 Yonge Street, Toronto, ON, Canada M4W 2J2
251 - 1000 Employees
www.infotech.com