Senior Vice President, Field Sales
About Matthew Mandich
Matthew Mandich is Vice President of Commercial Strategy & Sales with Info-Tech; within this role, Matthew partners with Info-Tech's product leadership and engagement teams to deliver profitable growth, enable new business models, and develop and train commercial teams on new sales processes.
Matthew has extensive experience assisting organizations in taking new approaches to managing their IT organizations with a focus on data-driven performance management. Matthew brings over 10 years of IT experience and delivers value as a business solution architect, where his unique blend of consulting and operating experience helps build pragmatic solutions to complex IT problems. Prior to joining Info-Tech, Matthew worked in Canada's Operations & Logistics group at BMW Group, focusing on analytics and forecasting.
Matthew holds an Honors Distinction HBA from the Richard Ivey School of Business at the University of Western Ontario, with a focus on financial & economics.
My Company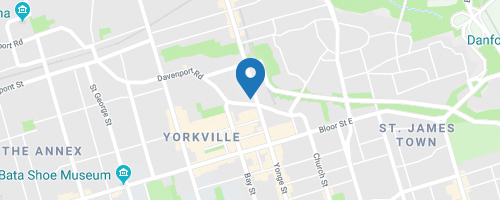 Info-Tech Research Group
888 Yonge Street, Toronto, ON, Canada M4W 2J2
251 - 1000 Employees
www.infotech.com
Sites