Senior Consulting Analyst, Organizational Effectiveness
About Ilham Ahmed
Ilham Ahmed is a Senior Consulting Analyst with McLean & Company's Organizational Effectiveness team. She primarily focuses on the New Hire, Exit and Engagement diagnostics. She works closely with our clients to perform a deep analysis of their survey data in order to deliver valuable and actionable insights.
Ilham also has a great understanding of our systems and processes as she was previously on the Project Management team where she handled all technical aspects of the different diagnostics we offer.
Prior to joining McLean & Company, Ilham gained experience in the financial industry, in hedge fund administration and private investing with roles that focused on client relations.
She earned her Bachelor of Business Administration with a Management Specialist & Psychology minor from the University of Toronto. She has also completed certifications in Human Resource Management and Data Analytics. Her most recent certification is from the Human Resources Professionals Association for Human Rights & Diversity.
My Company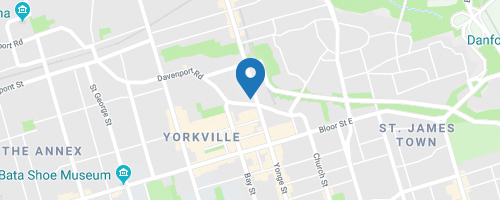 McLean & Company
888 Yonge Street, Toronto, ON, Canada M4W 2J2
251 - 1000 Employees
hr.mcleanco.com/
Sites