Division President, SoftwareReviews
26 Years in IT
About David Piazza
David is the Division President of SoftwareReviews, Info-Tech's affiliate devoted to improving the software buying and selling process. With 25 years of experience in the technology sector, he honed his skills in product development, product management, and business development at large companies and start-ups. He draws on a rich background across several sectors, including SaaS/cloud services, security, HRMS, and hardware solutions. Bringing new products to market is a particular passion of his.
David believes in building a collaborative culture within his teams, with transparency and employee empowerment being the hallmarks of his leadership style. He joined Info-Tech in 2011 and has held several positions in the company related to workshop delivery, corporate strategy, and research. Prior to leading SoftwareReviews, he most recently led the Application Research Practice at Info-Tech.
David is a graduate of the Ivey Business School at Western University with an Honors Business Administration degree.
My Company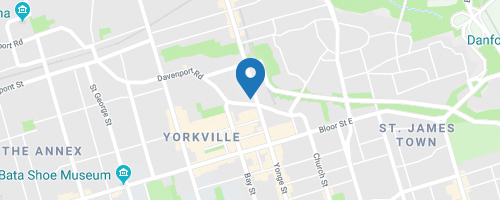 Info-Tech Research Group
888 Yonge Street, Toronto, ON M4W 2J2
251 - 1000 Employees
www.infotech.com