Division President, SoftwareReviews
About Alan Neal
Alan Neal is the Division President of SoftwareReviews, Info-Tech's vendor evaluation, research, and advisory division. He's responsible for managing the SoftwareReviews commercial and vendor partnerships team and building the organization's growth strategy.
Alan joined Info-Tech in 2013, and prior to SoftwareReviews he was the VP of Workshops at Info-Tech. In this role, he was responsible for building and scaling Info-Tech's workshop program, including supporting and developing the sales staff, building out marketing and promotional materials, managing operations, and ensuring delivery quality.
He holds a bachelor's degree in Business Administration (HBA) from the Richard Ivey School of Business and a bachelor's in Biology (BSc) from Western University.
My Company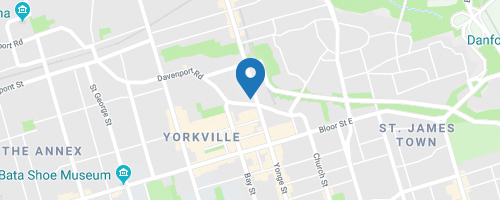 Info-Tech Research Group
888 Yonge Street, Toronto, ON, Canada M4W 2J2
251 - 1000 Employees
www.infotech.com/