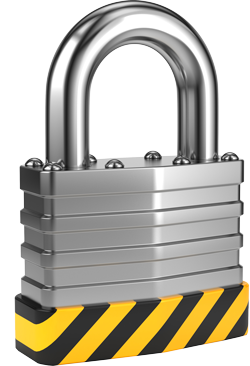 This content is not available with your current subscription.
Your current Info-Tech Research Group subscription does not include access to this content. Contact your account representative to learn more about gaining access to Sports & Entertainment.
Date published:
05/11/2017
Professional sports teams should be using mobile applications to the full extent of their capability. Provide the optimum level of service to your fans to improve satisfaction and boost revenues.